Ramanand Sagar's Ramayan when it was first telecast fetched no substantial financial rewards for the actors. Actually one of many actors on the present confidentially divulged that the actors had been paid "a pittance" for his or her participation within the year-long collection. Now when the collection has acquired renewed fame some sort of remunerative compensation appears authentic to actors who gave a yr of their lives to Ramayan.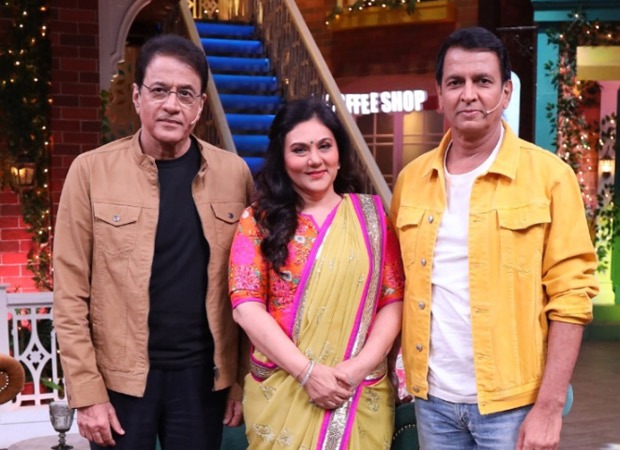 Says Dipika Chikhlia who performed Sita, "I think we should get royalty. We had no money when we shot (the serial). But also now (we haven't been given any monetary compensation). Arun Govil who played Rama agrees with Ms Chikhlia. "There was little money back then. Now when the series has had a hugely successful re-run some royalty seems right. Yes, why not?"
Moti Sagar, the son of the Ramayan producer-director Ramanand Sagar says, "I think this issue should be addressed to Doordarshan who hold the telecast rights of our serial. We (the Sagar production house) paid what we had to when the serial was made. Now it is up to Doordarshan to look into this matter. If the artistes are saying they should get royalty, then they must have reason to feel that way. How can I say anything about it?"
The Sagars are happy with the eye that Ramayan has obtained. Says Moti Sagar, "After Ramayan, Doordarshan is displaying our Shri Krishna. It offers us Sagars nice pleasure that the younger generations of our nation are being familiarized with our faith and heritage by our serials. And now due to the recognition and success of Ramayan, our battle movie 1971 , directed by my son Amrit Sagar and launched in 2007, which we downloaded on our YouTube channel has obtained an unprecedented viewership," says Moti Sagar. Perhaps the actors of 1971 ought to begin in search of compensation too.
Additionally Learn: "I didn't watch Ramayan to find faults; I loved every shot every moment", says Arun Govil
Loading…